Granary Pricing
---
Below is a pricing table for The Granary. The rates for the colours are as follows:
Yellow: £440, Orange £500, Green £540, Blue £700, Purple £800, Red £1000.
The change over date is Friday, short breaks available by request.
Off street parking: 1 car.
Facilities: Electric range cooker, microwave, large fridge/freezer, dishwasher, washing machine, tumble dryer, 2 TVs, 2 DVD players, radio, CD player, iPod Dock, bed linen, towels, barbecue, garden furniture.
Dogs are welcome at £10 per week. Wireless Internet is available for free. 
View some of our visitor Testimonials.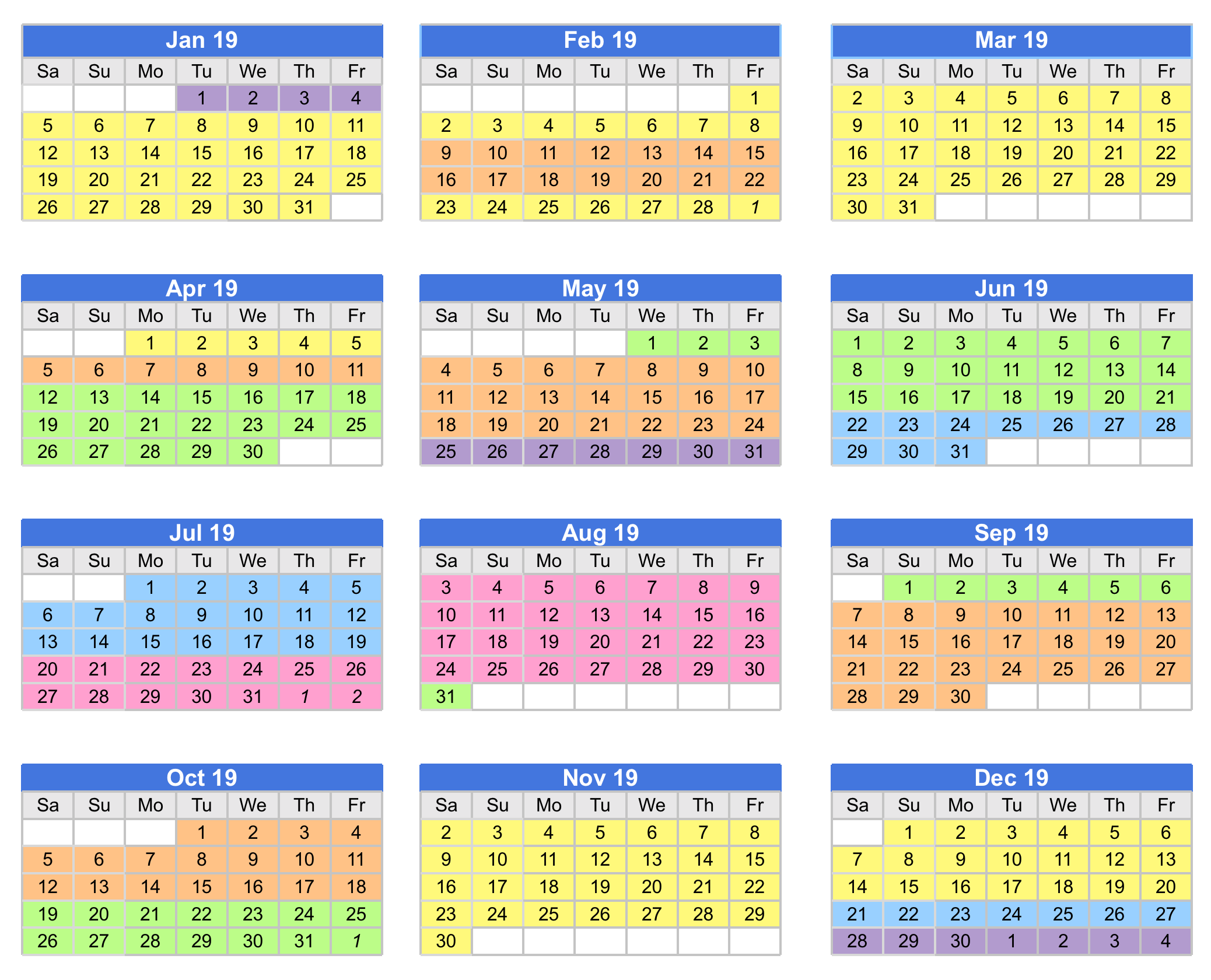 Please note that this property is set in a unique location several miles from Castlemartin military range. The range covers an area of 2400 hectares on the South Pembrokeshire Coast within the Pembrokeshire Coast National Park.